Welcome Dr. Jamie Oakes to the Wauwatosa Vet Team!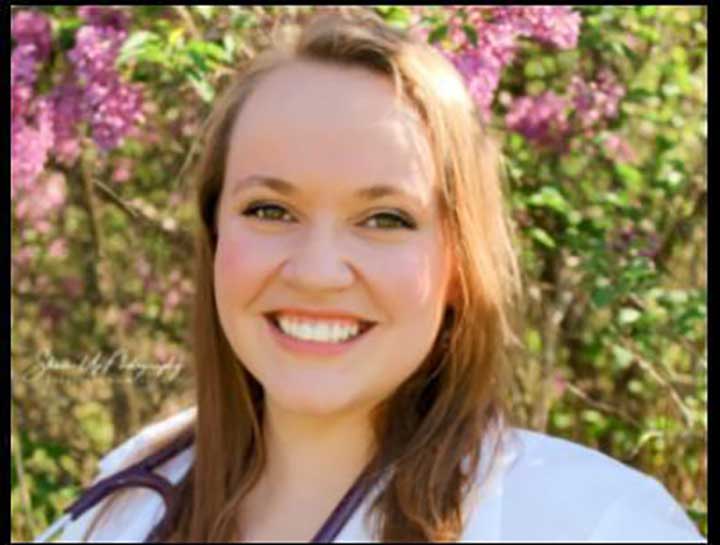 June 11, 2021
The Wauwatosa Veterinary Clinic is very happy to announce that Dr. Jamie Oakes will be joining our staff as of June 14. Dr. Oakes is a graduate of the University of Illinois and has special interests in behavior and Low Stress Handling as well as feline care and socialization. Her practice philosophy is to focus on making her patients as comfortable as possible and to work as team with their pet parents to help them live their best life. She loves that the veterinary field is embracing the Fear Free approach to practicing medicine as well as utilizing more integrative medicine / complementary therapies for pets, as both of these strategies allow our team to build a stronger bond with our patients and offer them a wider range of treatment options to help them stay healthy and active throughout their lives.
Her favorite parts of being a veterinarian (aside from snuggling with patients) is having the opportunity to give pets a voice and to blend her love of animals with her love of science. In her spare time, she enjoys reading, hiking and traveling, and spending time with her husband and their dog Reggie, a Red Heeler, and Piper, a Calico cat.
Dr. Oakes is excited to be joining the Wauwatosa Veterinary Clinic and looks forward to meeting our wonderful patients as well as the people who love them. Please join us in welcoming her to the Wauwatosa Vet family!